Suntec City New Chandigarh
Suntec City have options of Residential Plots 200, 250, 300, 350, 500 & 1300 sq. yards and Commercial Showrooms and Double Storey Shops, upcoming independent floors, under fully integrated township on PR-7 Airport Road at New Chandigarh
Available plot for sale in Suntec city, new Chandigarh Mullanpur. Plot size 200, 250, 300, 350, 500,1300 sq yard. Very reasonable price with good location.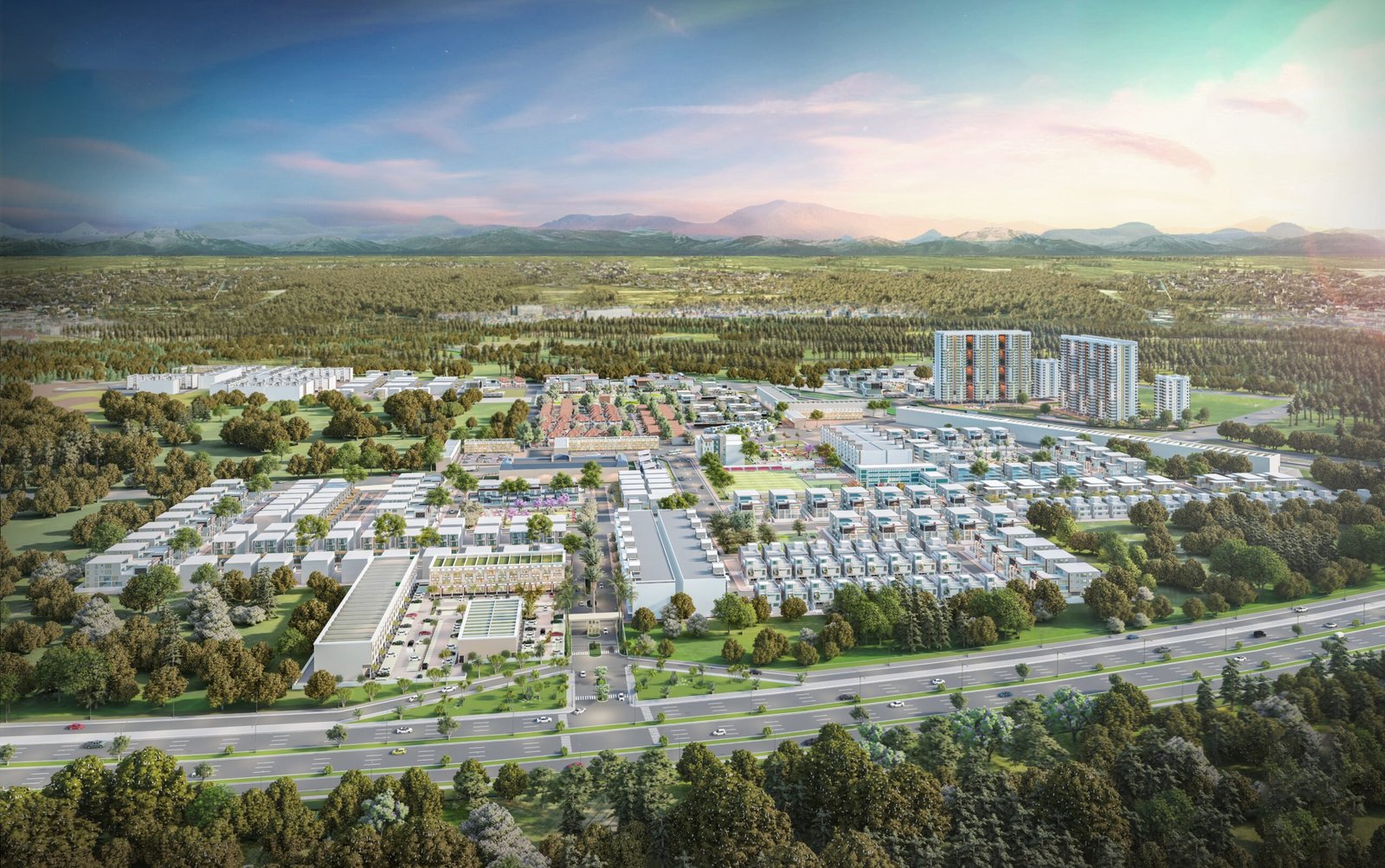 The Leading Real Estate Company
VRS Group has years of expertise in offering an array of realty solutions that include marketing, sales, promotions, construction, interiors and operations. The company takes pride in the timely delivery of highly efficient services that are largely result driven.The team attributes their success to a team, impeccable planning, strong business acumen and a passion for providing satisfying services.


With the aim of satisfying client's need, the company provides premium living spaces and high-end lifestyle to the society. We apply our knowledge and experience to give what the clients are looking for. The high standards of our projects are a benchmark for the market.
Suntec City New Chandigarh
Who can resist spending family days outside set against the abundance of manicured green spaces? Endless variety of fauna and flora and trees dotting the terrain, your children have more trees to climb and dream in. The landscape is open as Mother Nature intended, with utilities concealed beneath ground. Reinforced by the latest in environmentally- sound practices, the dedicated sewer and water treatment facilities reassure that you are truly living in harmony with the earth. Give your children magnificent surroundings to expand their horizons.At VRS Chandigarh, our new residential 
flats in Chandigarh
, there is a whole new world to discover in the treetops, and with the firefly cupped in your hands. With only about half the development dedicated to residential Plots, your children will definitely find their space in the sun amidst orchards, parks, and gardens. Budding achievers and dreamers are safe in this nurturing environment to go on adventures and explore to their hearts' content.
The developing 
Plots
 and 
Independent floors
 in Chandigarh is the perfect setting for families to flourish. Suntec City separates you from the hustle and bustle of city life, but with its verve and convenience a stone's throw away. At VRS Suntec City's Residential flats in Chandigarh, moments turn into memories within a growing community that cultivates shared passions and fosters enduring ties. Five minutes away from 
Chandigarh
 and 
Mohali
, 
Suntec City
 is also easily accessible via highways and within close proximity to the major healthcare. recreational and educational facilities.
The inaugural launch in VRS Suntec City will comprise Residential plots from 200 sq. yards to 1300 sq. yards and beautifully built up Park Terraces, independent floors, followed by fully integrated township which provide offices, retail, education, medical and entertainment facilities. At Suntec City, the outstanding amenities are complemented by excellent schools, business, lifestyle, and health facilities nearby. Therefore, there is no need to leave the comforts of daily living as you have 
VRS Chandigarh
 around.
Suntec City Projects Overview
Residential Plots in New Chandigarh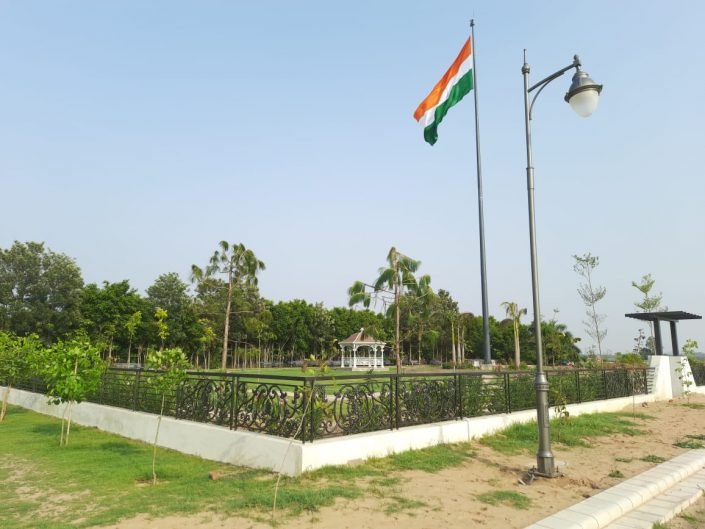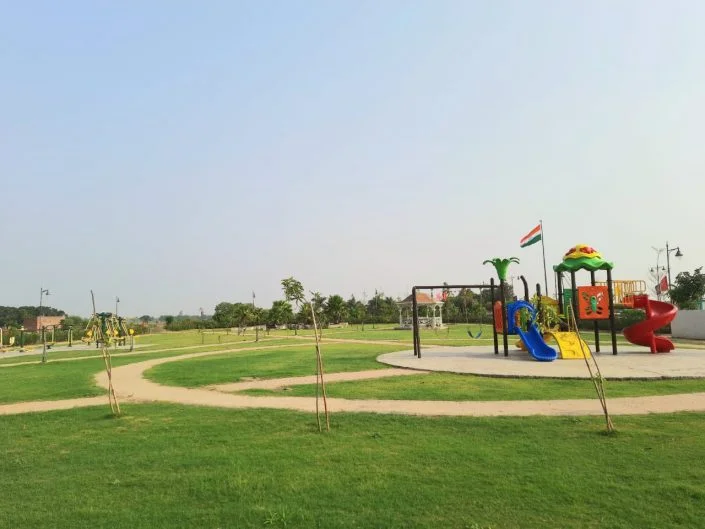 Residential Independent Floors in New Chandigarh
Luxurious & Spacious 3 BHK Independent Floors In La Canela At VRS Suntec City New Chandigarh, Mullanpur.
( Pre Launch Offer ) Coming Soon!
Commercial Property in New Chandigarh
VRS Group is currently involved in developing finest commercial property in Chandigarh, spread over a large area of land. Timely completion of projects coupled with strong planning and design innovation gives company, an edge over its competitors. As an organization, we are also known for our employee-friendly and professional working environment.